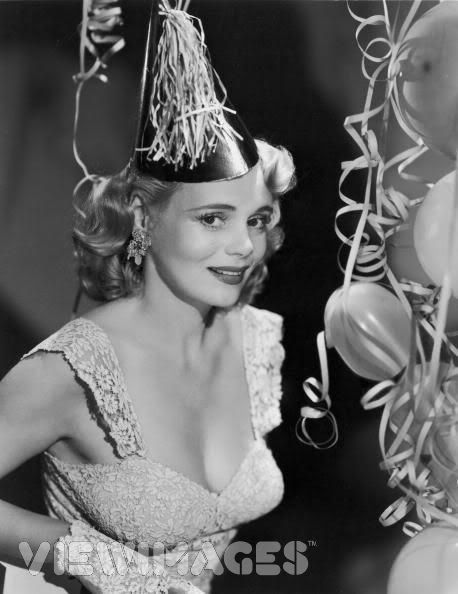 Some people like to go out on the town and welcome in the New Year with a hang over. Thats never been my bag. My Aunt Camille always said what ever you do on New Years Day is what your going to be doing all year long. So it was important to have a houseful of food, all the laundry done, the house cleaned before midnight December 31st. Basically start the new year all fresh and clean with a new slate. So thats my tradition. Everything has to be perfect down to the red and white roses I put out in honor of my Dad every year at this time.
I worked New Years Eve and New Years Day, I got holiday pay and I was just thankful to have the job. I am enjoying it . I borrowed a commissary pan and baked a huge Italian Chocolate Pannetone Bread Pudding with caramel and butterscotch sauce. I brought it into work along with a Texas Black Eyed Pea Caviar appetizer tray for everyone on my shift. It went over very well. I enjoy cooking and especially sharing good food.
My game plan since I work til late in the evening was to welcome the New Year in with a glass of wine and these wonderful chocolate figs I adore. I never got around to it. Which is par for the course for me.
I did reach midnight talking to my husband on the phone.
As for New Years Resolutions. I always make them with the best intentions and always become remiss when it comes to keeping them.
Mind, Body and Spirit is always my theme
I always plan to eat better and have my new Temple Food Menu up on the fridge so I will make very healthy meals for myself. I made a trip to Whole Foods to get a few specialty items I needed, so everything would be right in the pantry when I needed it.
I plan to read the books that have stacked up on my nightstand, and I'd like to see a few museum exhibits this year as well as continuing my weekly bible study.


I am going to try and pamper myself a little more. Massages, and facials, and manicures and pedicures. A Girl has to take care of herself!